Who has control of your community information?
Now, you do...
Are you inspiring change?
Get modern and embrace the power of web, mobility, social, and the cloud - to empower your community now and for the future.
Is the flow of information stuck in your community?
The fluid flow of information empowers a community and strengthens it at its core.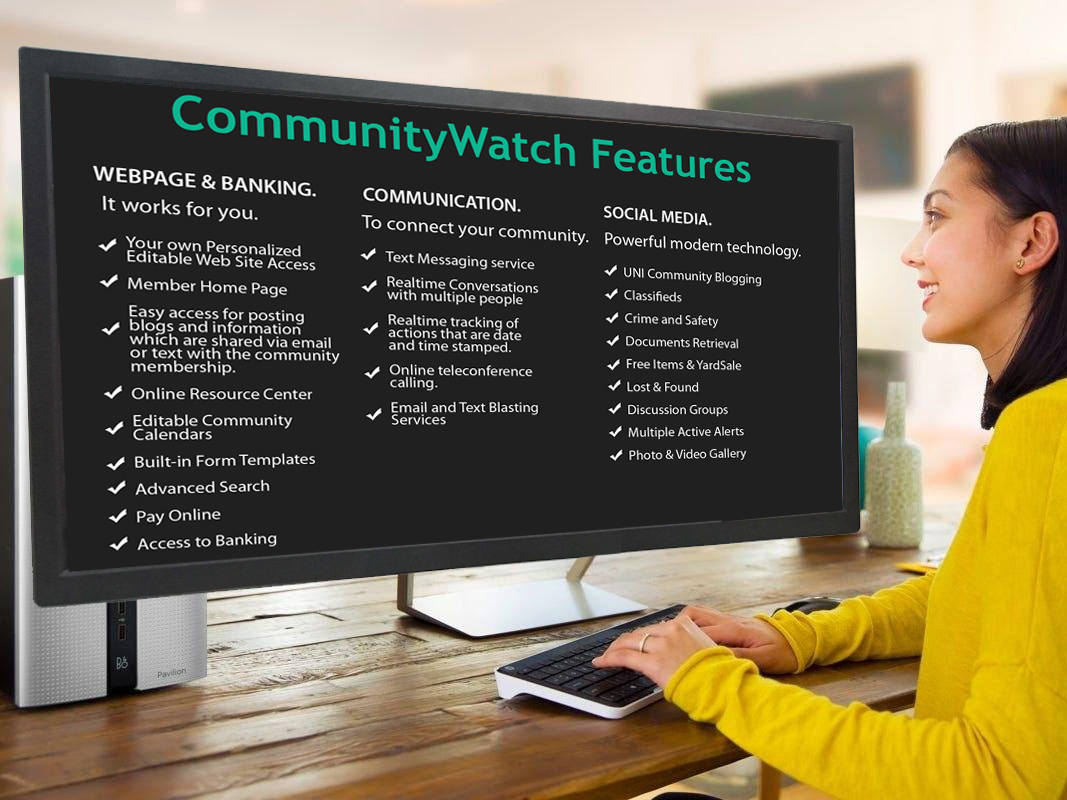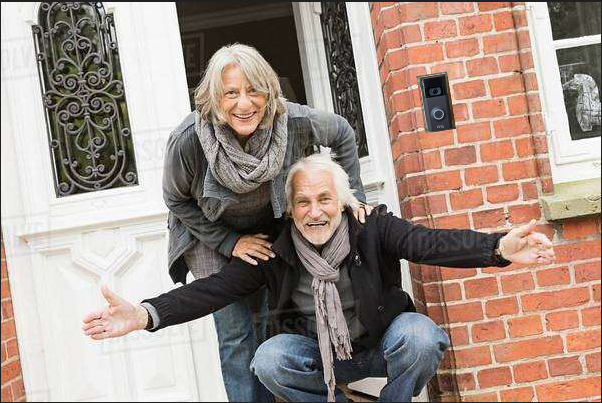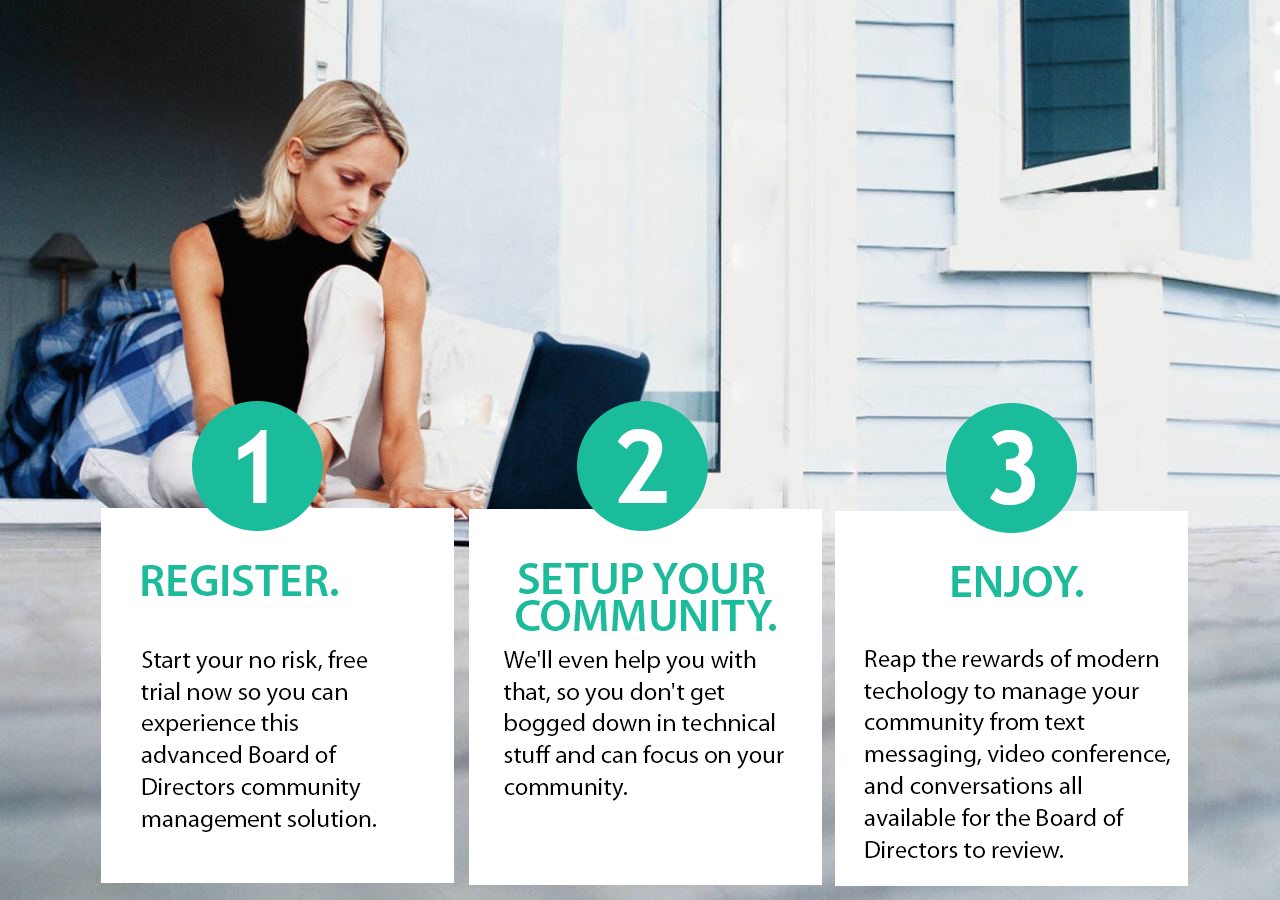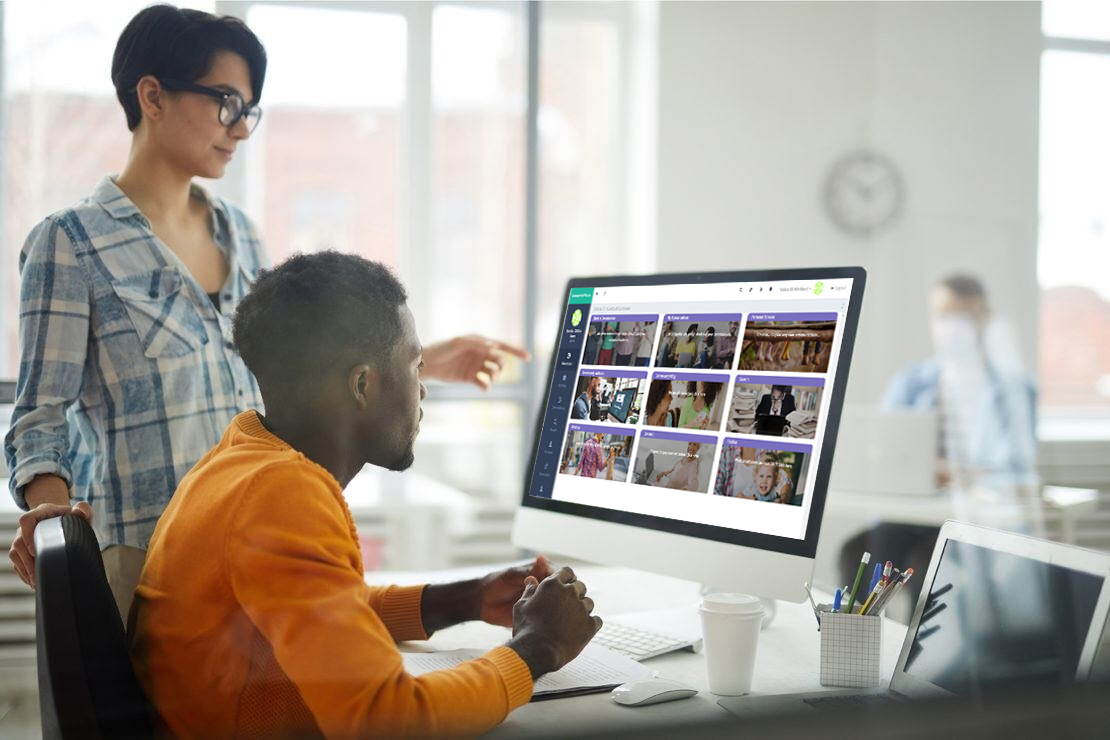 CommunityWatch is made for community associations.
CommunityWatch provides a technology platform focused exclusively on Homeowners Associations and Condominiums. In the United States, more than 63.4 million residents live in 25.9 million housing units, in more than 323,000 homeowners associations. These communities spend close to a billion dollars a week on products and services and need technology solutions to manage their communities.
Boards of Directors of HOAs and Condominiums are disenchanted with the service levels provided by management companies and contractors that are employed on behalf of the Association. With more and more Board members using technology in their business and personal lives, Boards of Directors are seeking technology solutions to assist in the overseeing of tasks assigned by the Board, open communication with the community membership, and inform them of any actions taken on behalf of their community.
CommunityWatch is a user-friendly application that incorporates current technology in a completely transparent communication solution. How? CommunityWatch creates a virtual environment in which Board Members may review all communications and documents. Board Members and Homeowners may communicate with each other online, via email or using their smartphones. These virtual communications are date-time stamped. Quite simply, CommunityWatch is the first immediate, real-time, streaming, transparent communication system that shares all information with the Board of Directors.